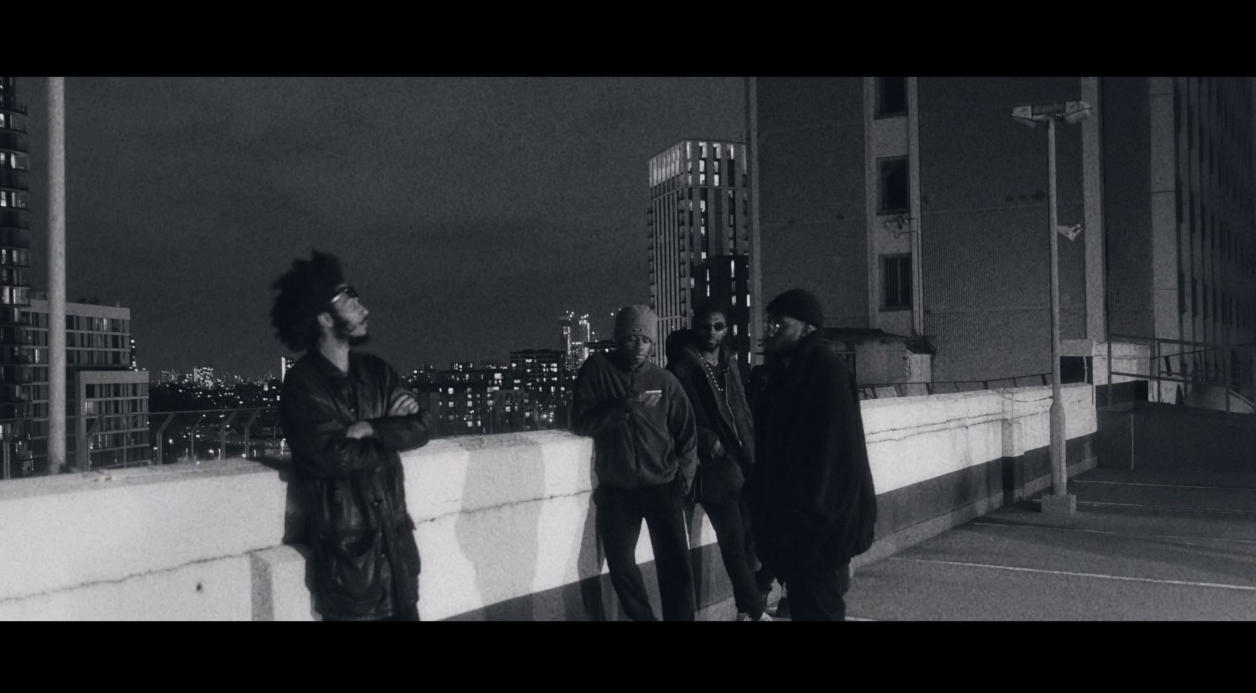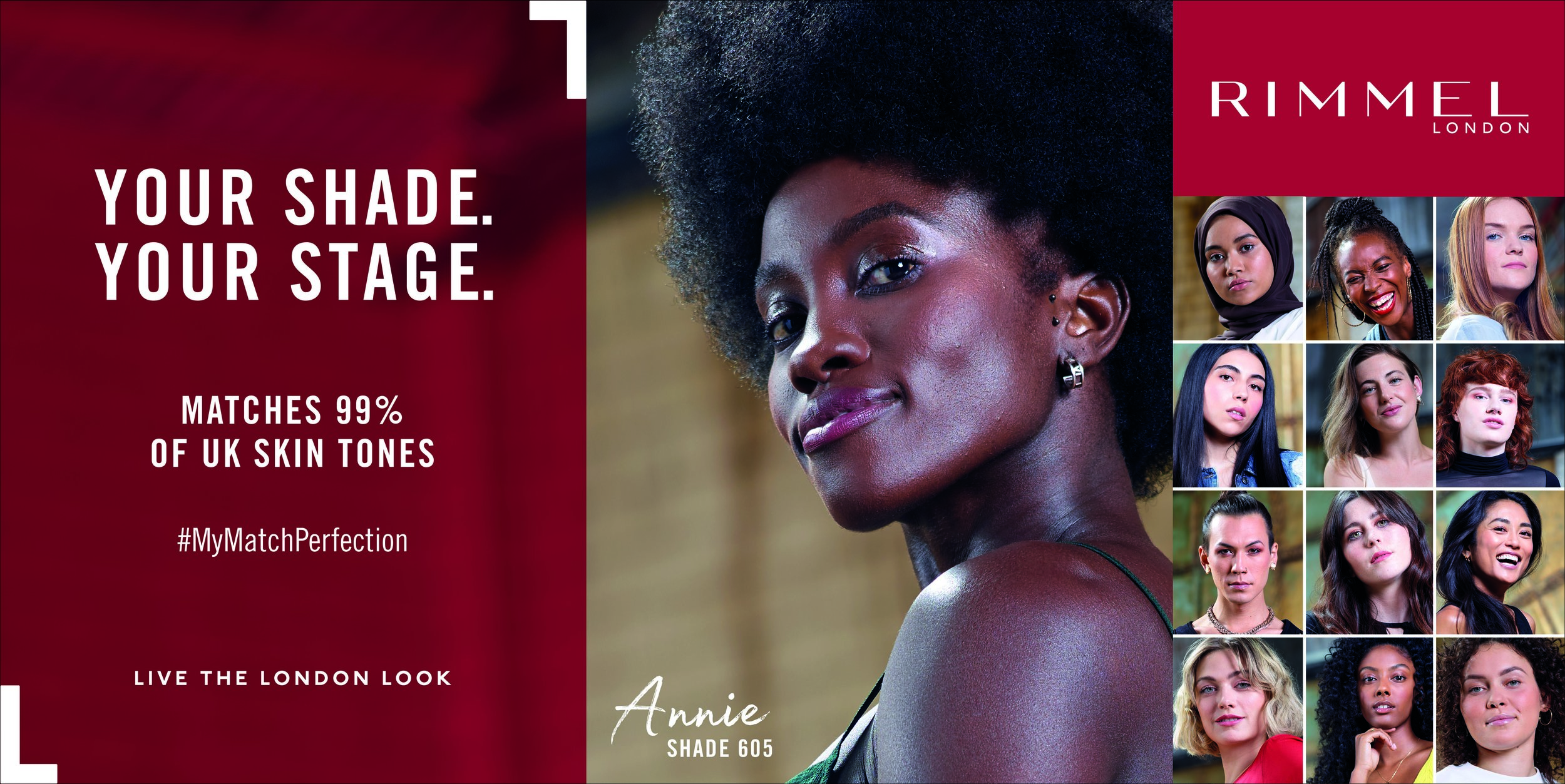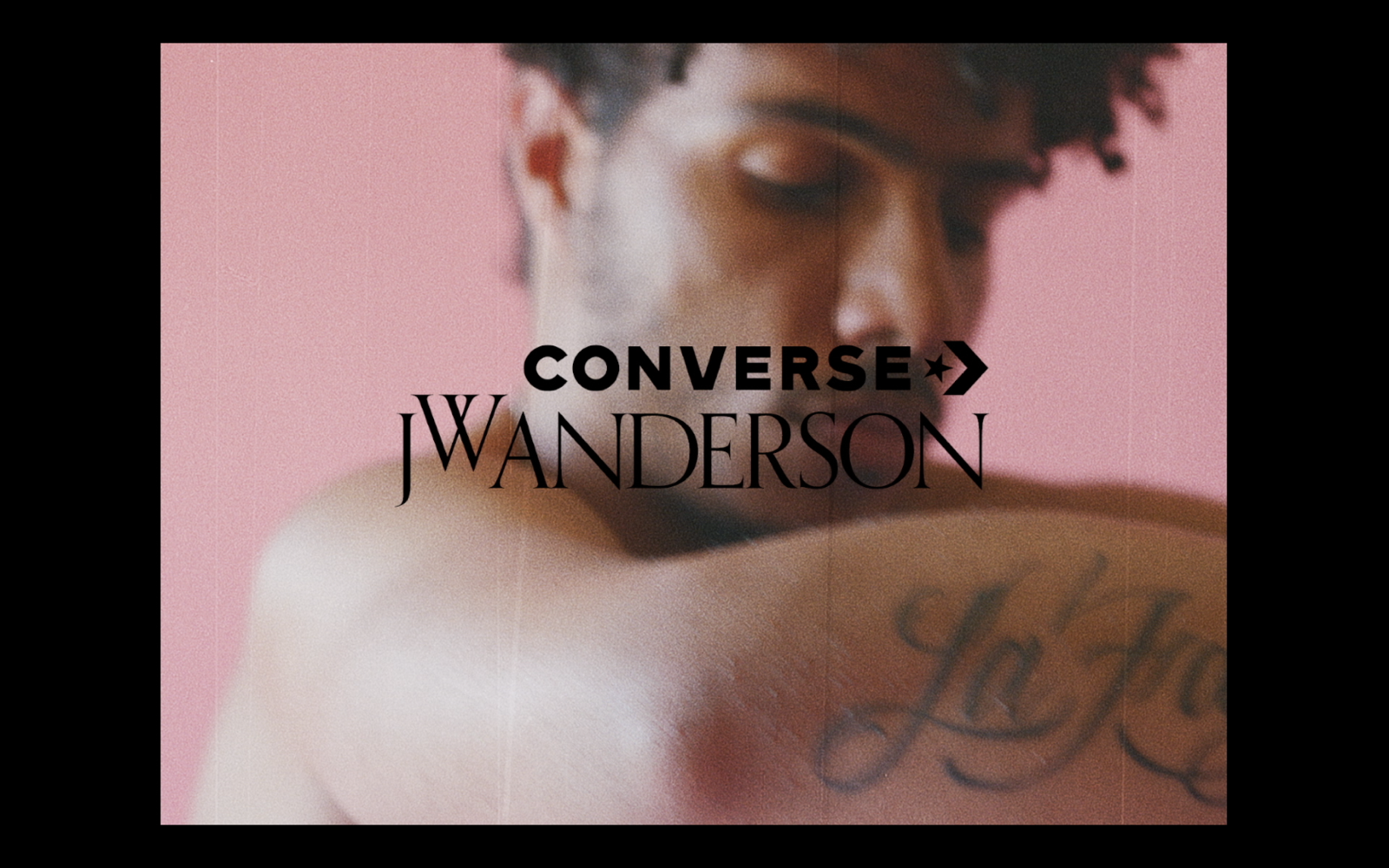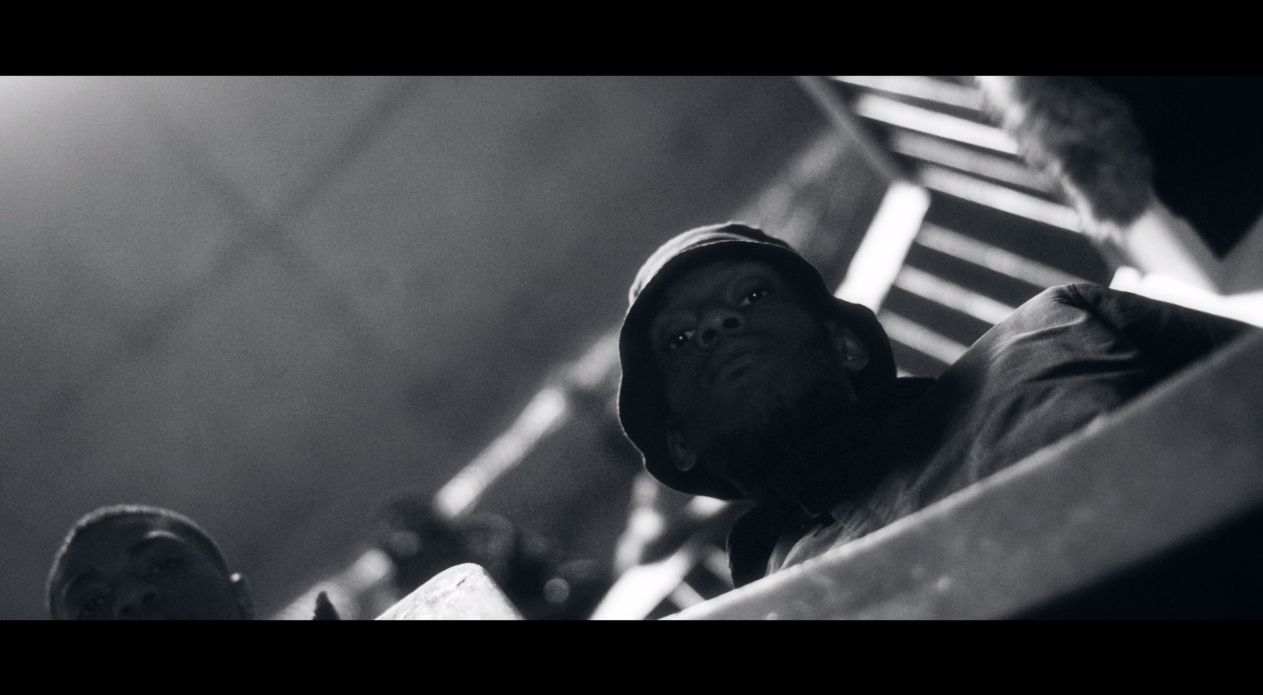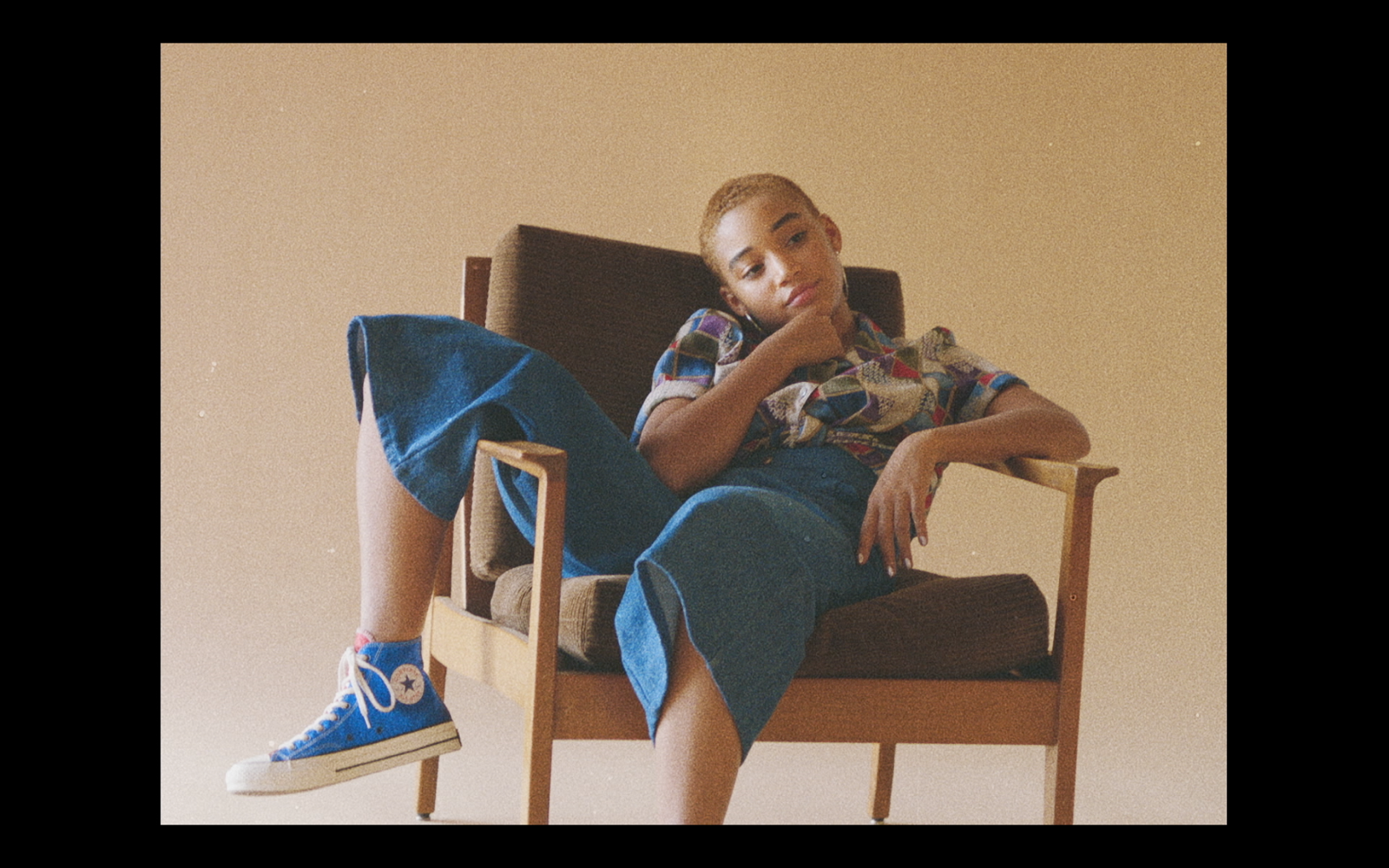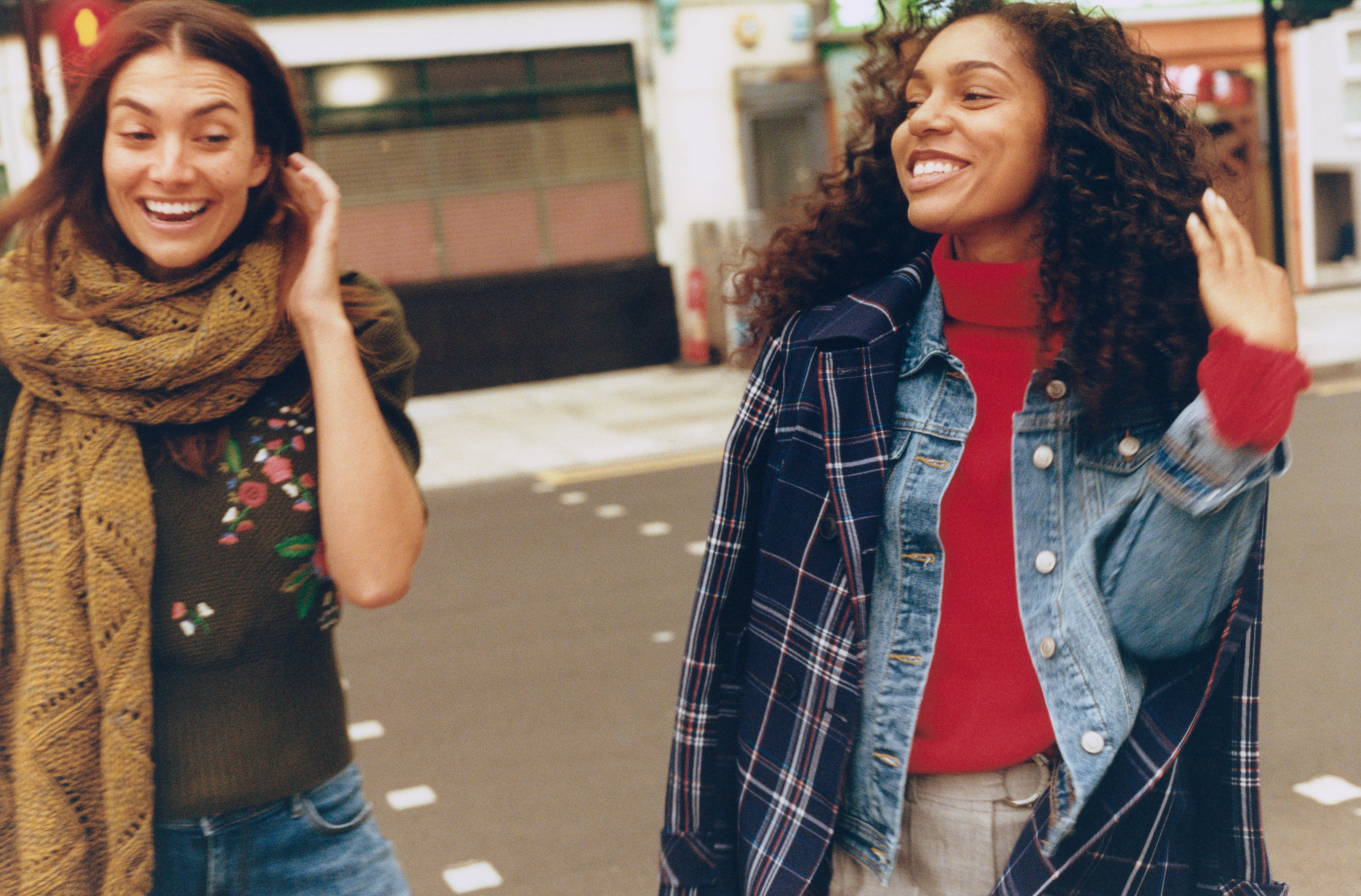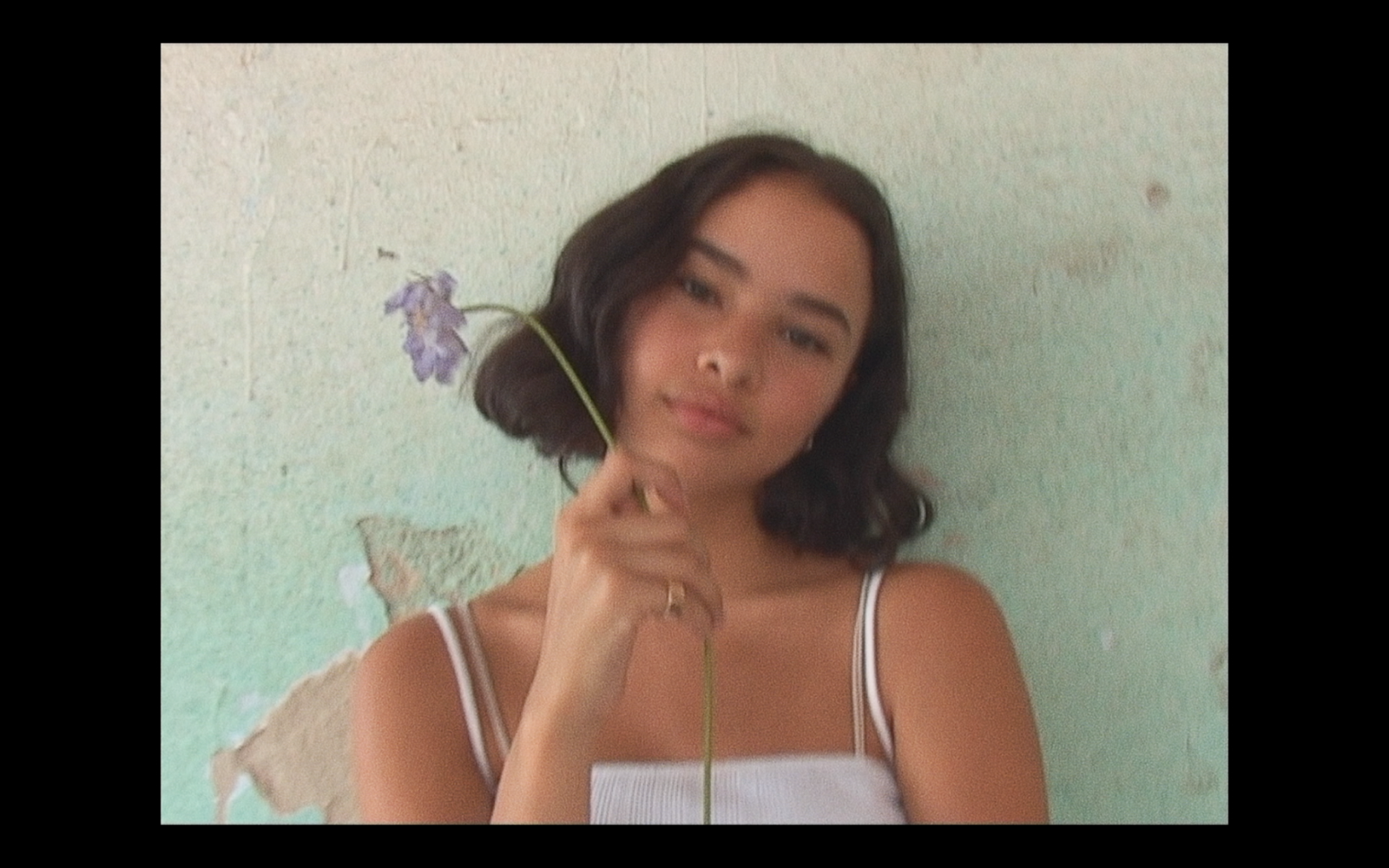 About
Road Casting was founded in 2013 by casting director Coralie Rose, specializing in street casting with particular focus on promoting underrepresented people in advertising and film. We celebrate diversity and individuality, seeking out fresh faces and personalities for music videos, short films, features, branded content and commercials. Rose's acting background makes her uniquely placed to spot untapped talent via street castings, as well as providing traditional casting solutions.
We've worked with directors such as Gus van Sant, Rollo Jackson, Megaforce, We Are From LA and Rob Chiu; production companies including Somesuch, Iconoclast, Partizan, Caviar, Portas and Pulse; and clients like Heineken, Samsung, Special K, Volvo, Unilever, Facebook, Disney, BBC, Rimmel, Neutrogena, Smirnoff, IVY Park, H&M and Google.
Coralie Rose was delighted to receive the Entrepreneur of Excellence Award at the 2017 National Diversity Awards, honouring the achievements of those committed to diversity, equality and inclusion.
Contact
Road Casting
219 Portobello Road
London, W11 1LU
Nearest Tube: Ladbroke Grove
T: +44 (0)20 3004 9907
E: me@roadcasting.co